Ants of Germany
Germany is home to 114 species of ants. Here we present
21 species of 9 genera and 4 subfamilies
. This is a just small selection of high resultion photographs of ants from this country in the centre of Europe, but we are permantly expanding the amount of species we present here. In July 2018, we presented
some more images of ants from Germany
in our monthly section.
Dr. Bernhard Seifert of the "Staatliches Museum für Naturkunde Görlitz" is one of the best known German ant researchers. We are very grateful to him that he provided some of his fabulous macro photographs of living specimens of the most important German ant species to us which we proundly present here. These photographs are from this famous field guide "Ameisen: beobachten, bestimmen" published by the Naturbuchverlag in 1997. Later, he wrote a a similar field guide with lots of brilliant macro-photographs and very detailed identification keys. His book "Die Ameisen Mittel-und Nordeuropas" was published in 2007 by the lutra-Verlagsgesellschaft.
Like all animal species, also ants are closily associated with many other types of arthropods. Some are commensals, some might be mutualists, while others may have a parasitic relationship to their hosts. As we do not have yet any section for such species associated with ants, we would like to highlight at this point
a tiny mite associated with Lasius niger alates.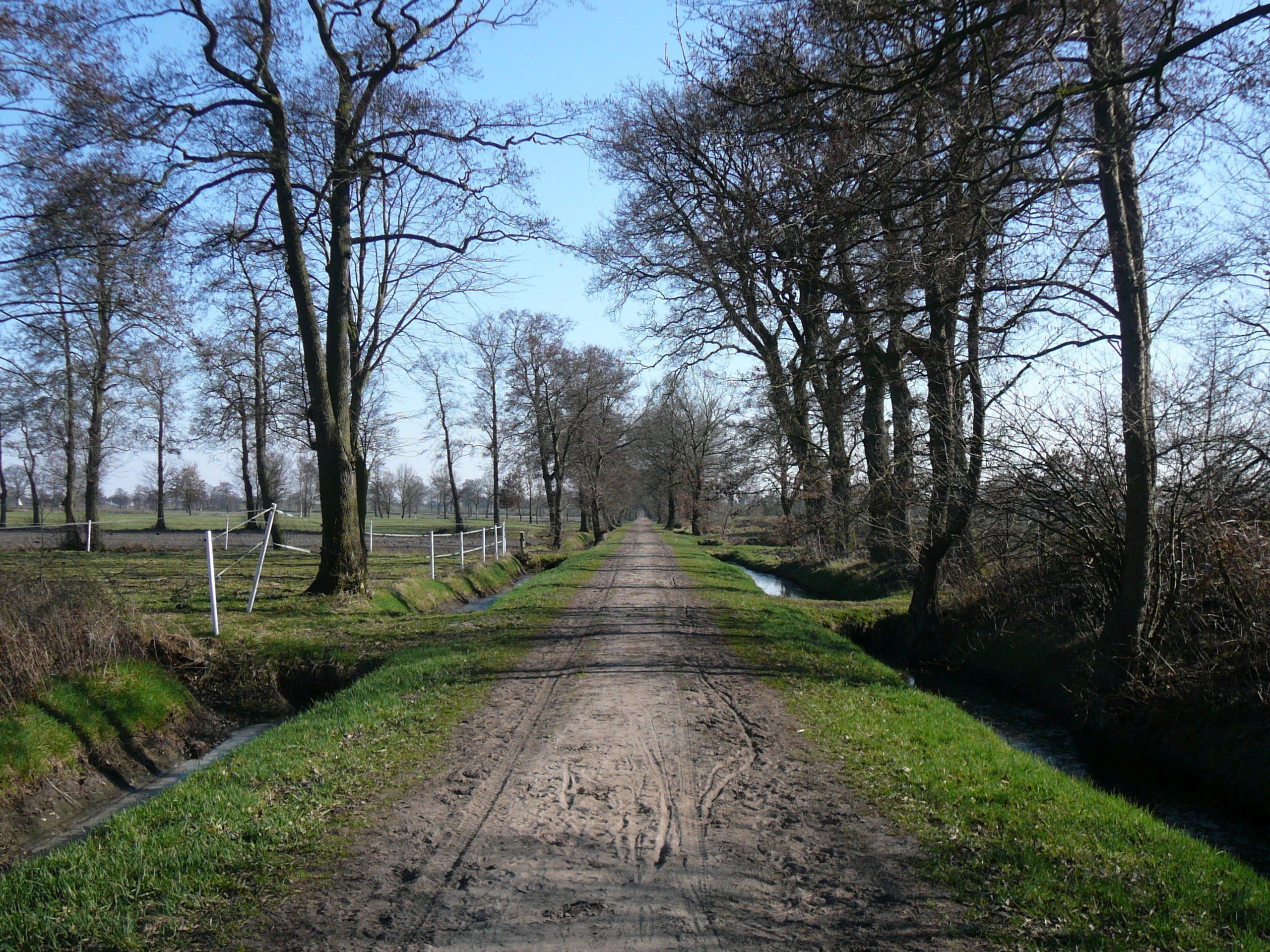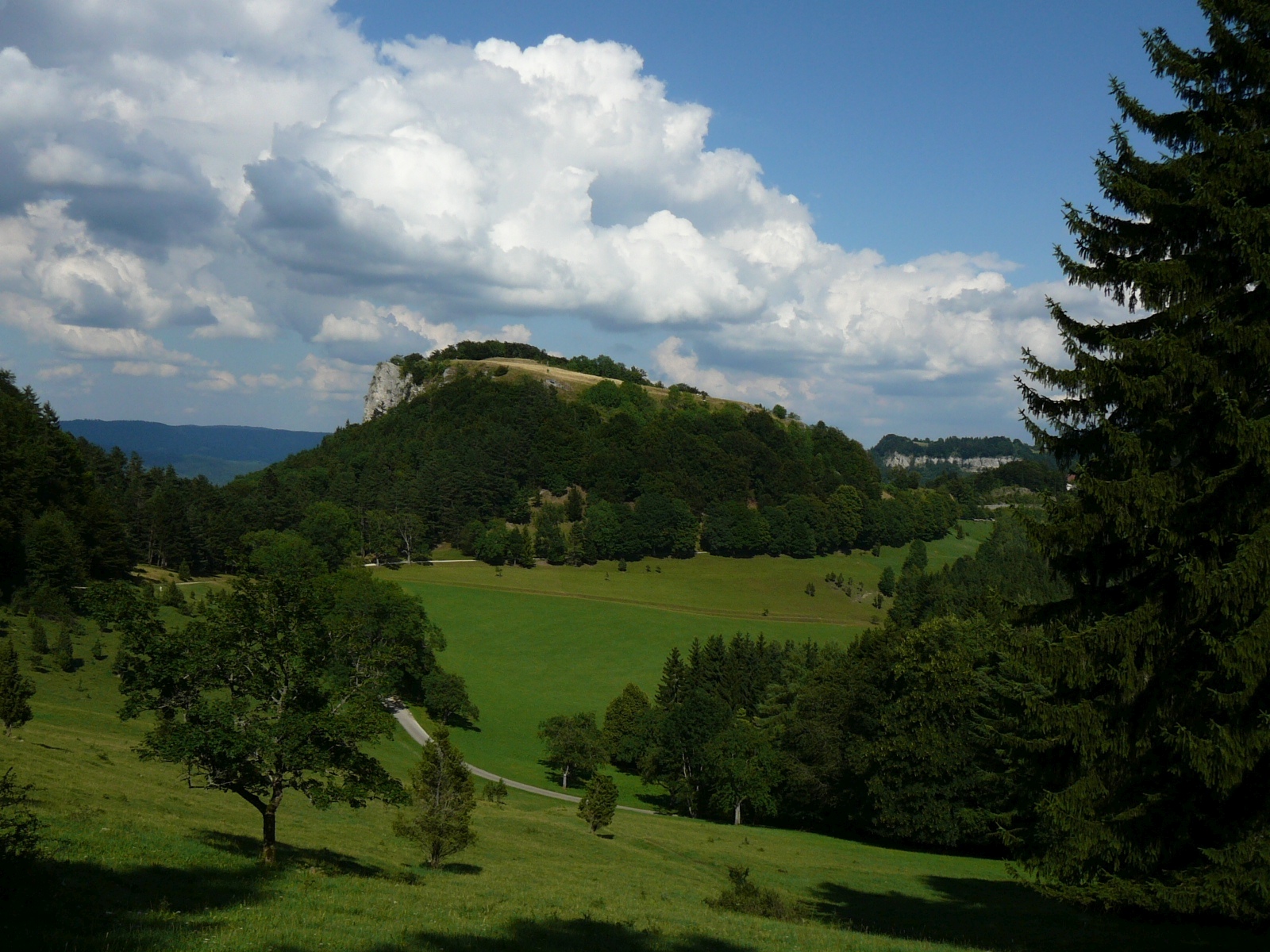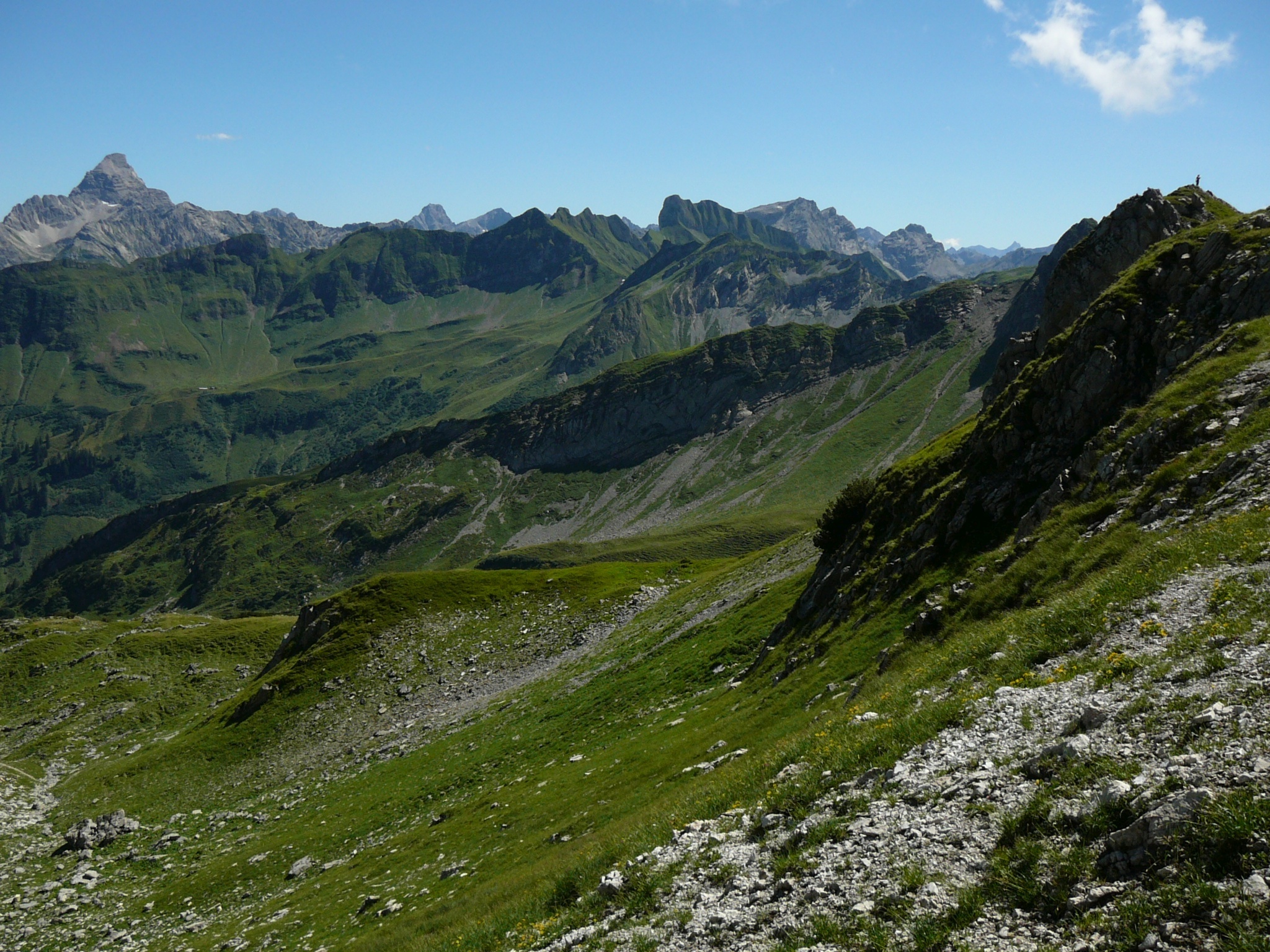 The high diversity of landscapes in Germany, ranging from the lowlands in the North to the high mountains of the Alps in the South, provides many habitats for more than hundred species of ants.